A1 is the leading facility company in Singapore with more than 10 years of experience & 200 employees in Singapore.
For us, its MORE than just cleaning.  And we instil these values and beliefs to all our cleaners –
"Clean not just to make the place clean, but clean for the owners health"


As a young and energetic cleaning services company in Singapore, A1 Facility Services Pte Ltd focuses on providing professional quality service delivered with a positive working attitude.  Our hired workforce undergo weekly trainings to upgrade, enhance their skills so as to ensure that work gets done by a set of well-trained cleaners.
Headed by Mr. Bryan Goh our cleaning team consists of over 100 experience employees both males & females who are mix of Singaporeans, Singapore PRs and foreigner workers eligible to work to here.
So, indulge in a clean and fresh environment when you step in.  Complete satisfaction for all our customers – it's with this motivation that we strive to succeed.
Your home and offices will be cleaned by a professional team professional you can trust.
TIME is MONEY. Time adds up to LIFE.  Do not waste your precious time and energy cleaning your space.  Use the time to do things you love, want and have to do like spending quality moments with family after a long day of work.  Leave the chores to us… Life is short, don't stress.  Let us clean up your mess.
Keeping your house and workplace clean is our main priority!
Range of Facility Services at Your Doorstep
Keeping space spick and span with high hygiene standards is our daily mission
Professional cleaning & pest extermination by experienced, locally trained staff
Regular or on-demand clean up drills, we render as per your convenience
Timely delivery of quality services. We value customer's time as much as we do ours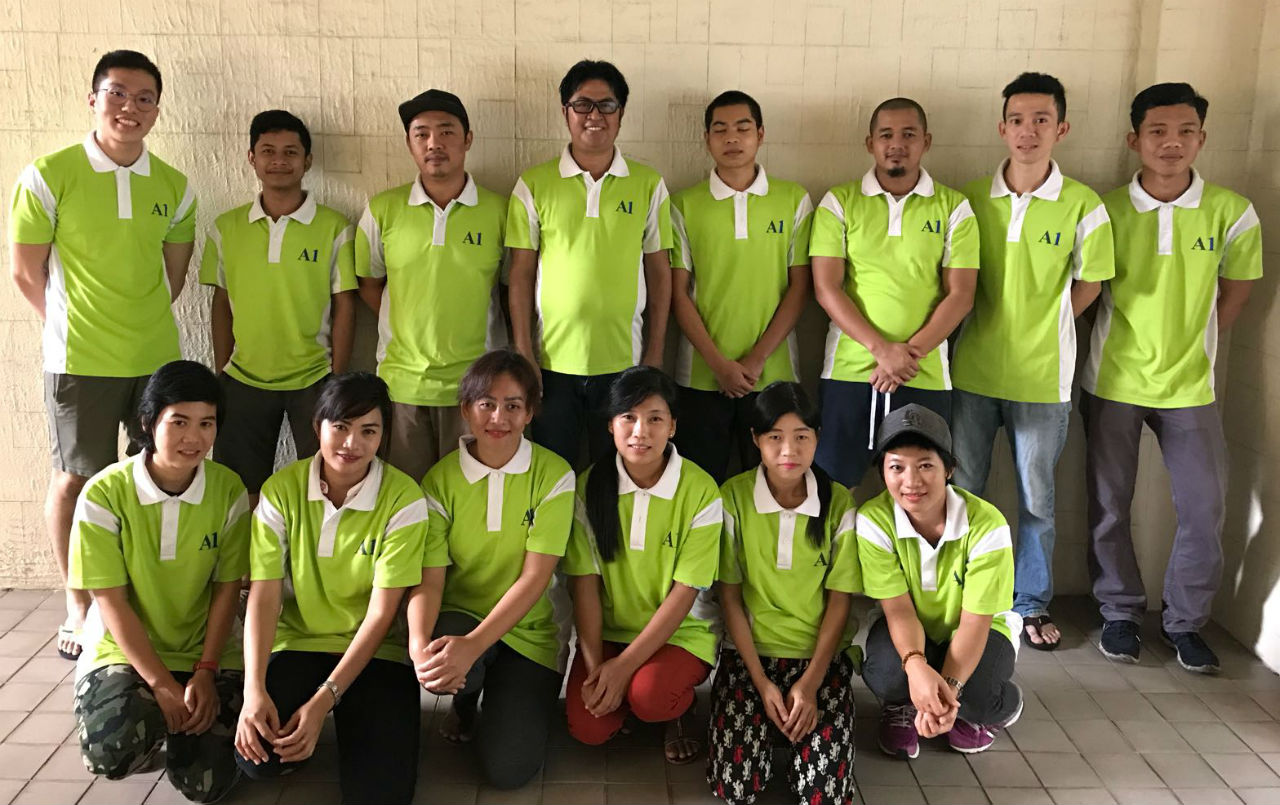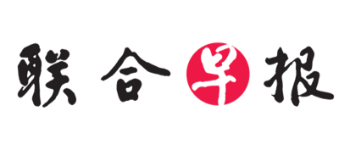 Always happy use service from A1 Facility service,i highly recommended
Never dissapointed with A1 service since first time i use their service last year.
Great service always make my apartemen clean, never dissapointed after 1 year use A1 Service. Highly recommended 🙂
Great service highly recommended
When I first signed up with you, I was sceptical, and expected to have some "glitches", but I was surprised that everything just went on smoothly. I am really pleased with the excellent dishwashing work and appreciate the extra effort in making this turns out to be a great experience for us.
I have hired your competition in the past and never have they did an excellent dishwashing job like your company. I just found a company that can cater to my needs, requirements, and my budget. Superb.
We love our dishwashing crew! The team did another great job and were victorious once again over the dirt from the food stains. They even got the fridge to look white and even fix the plumbing. Something we find difficult to do. As always, I enjoy their cheerful personalities. They are a pleasure.
Pedro Chaniago
2022-08-08
I just wanted to call you and let you know I was really appreciating your dishwashing team today. We had somewhat of a "crappy" day, lots of new staffs coming in, poor management by the new operation manager. Thank you to your team for being so patient with us.
Thanks for the calibre of the workers and the quality of their dishwashing work. It is a tribute to the worker's character and to the quality commitment of management in hiring. Other than the quality of the work, their customer service is very responsive and professional. Needed extra back up next day, they solved my issue within a day.
Travis is professional and courteous, and bent over backwards to accommodate our schedule. He is prompt in returning phone calls even at wee hours, and the dishwashing team was always on time and efficient. To be honest, I feel bad calling him at late night due to the bar late operating hours, but he is so understanding. 5 stars service.
Life Is Short….Don't Stress, Let Us Clean Your Mess
Get quality time in clean surroundings, relieve the scrubbing & rubbing to us!